UNIQUE MODERN & OPTIMIZED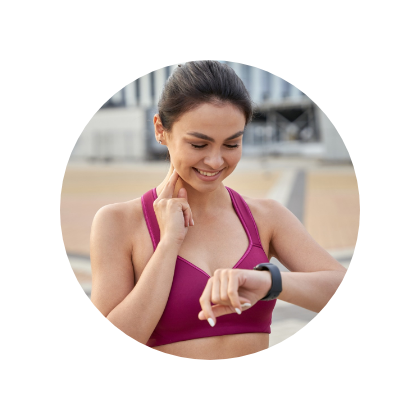 Take your watch
to next level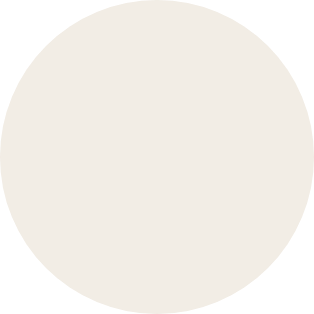 Modern & unique styles
We create unique and modern watch faces that will help you in everyday life.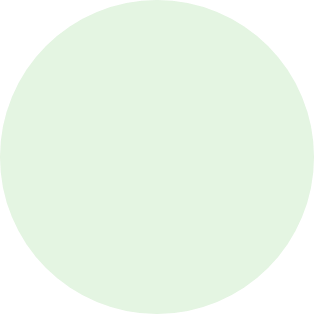 Customizable Complications
Easily set the desired predefined or external complication.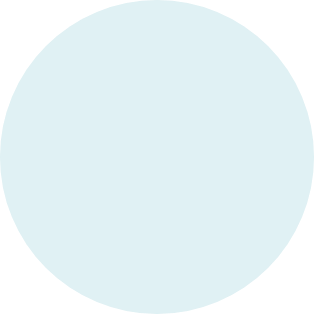 Batery Optimised
Each watch face is carefully designed and optimized to make your battery last as long as possible.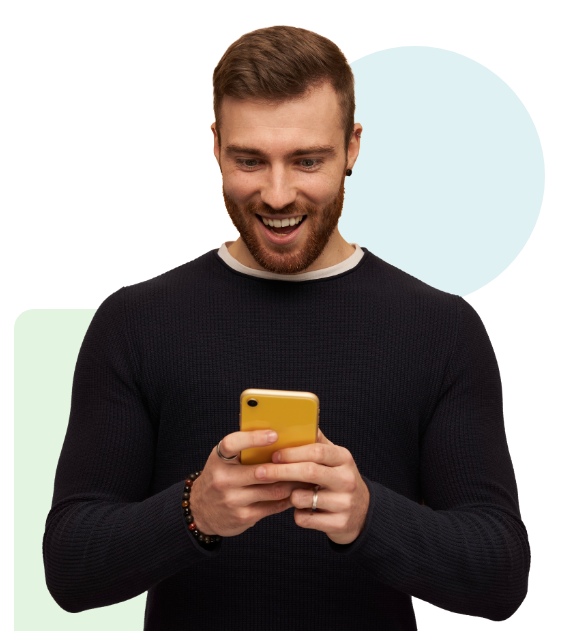 Companion APP
for easy
customization
We have made it easier and faster for you to control your watch face using our companion app.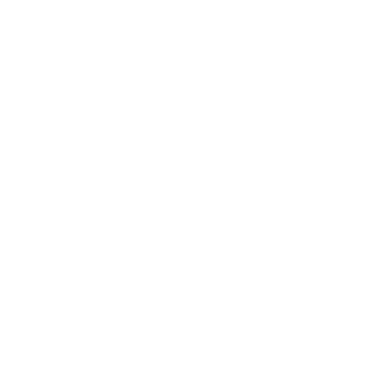 Our Watch Faces
Explore All our Watch Faces